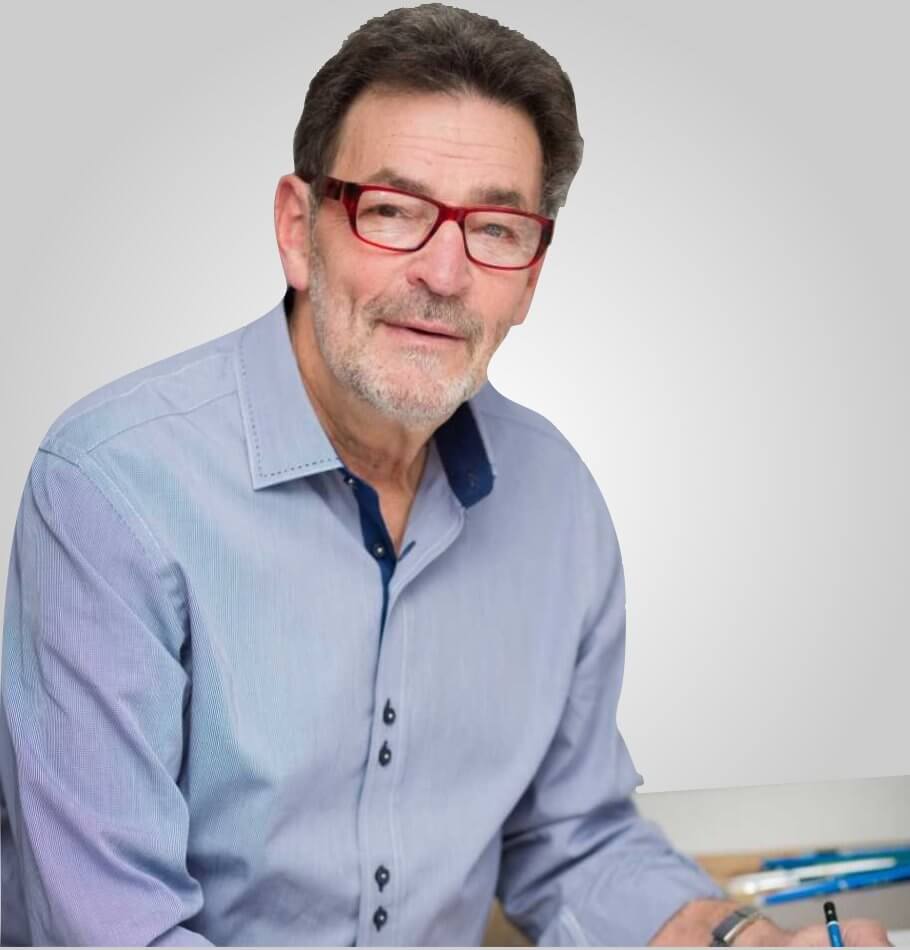 A classically trained painter and narrative artist whose art, as he likes to say, tells stories with images, Joel Iskowitz, is also widely acclaimed as a master coin designer who has had a significant impact on the numismatic world. He is prolific in all the various media in which he has worked.
His work extends from graphic design and illustration to creating beautiful paintings for the Air Force and NASA, murals and other large-scale public artworks, and designing thousands of stamps, coins, and medals for countries as well as private mints and companies.
In short, he is an artistic genius and one of the most accomplished and versatile artists working today who can create a portrait that not only resembles an individual closely but captures that person's spirit. Those talents are clearly seen in works such as the portrait of Albert Einstein he created for NASA or his lithograph of a scene with President Theodore Roosevelt and Victor David Brenner, who designed the original Lincoln Cent.
Among his many especially notable achievements is the fact that he is the only U.S. artist who has created an official effigy of Her Majesty the Queen for U.K. coinage and one of the very few artists whose work has been exhibited everywhere from the U.S. Capitol to the White House, Pentagon, NASA and museums such as the Smithsonian. His medallic work has even been sent into space aboard missions of the Space Shuttle, which he documented in paintings for NASA.
A native of the Bronx in New York City who was inducted in 2017 to the Bronx Jewish Hall of Fame, Iskowitz had already developed an interest in art as a child and, in 1964, graduated from the Fiorello H. LaGuardia High School of Music and Art on Manhattan's Upper West Side. He then attended Hunter College and received a scholarship to attend Yale during his junior year. However, he did not like Yale's focus on abstract art, graduating from Hunter in 1968—a college that would later induct him into its Hall of Fame.
In the 1970s, he worked briefly as a portrait artist in San Francisco and then returned to New York to work as a graphic artist designing covers for rock albums and books for young adults. From there, he began to create postage stamps that would eventually total over 2,000 for more than 40 different countries, which were the fruit of his approach to art, which involves first closely studying and researching a topic so that the finished work is as accurate as possible a representation of the subject. As he has noted, he always strives "to employ the highest aesthetic standards possible" and not to let any "aesthetic theory or stylistic manifestos obscure the history of the subject."
Remarkable Journey in Coin Design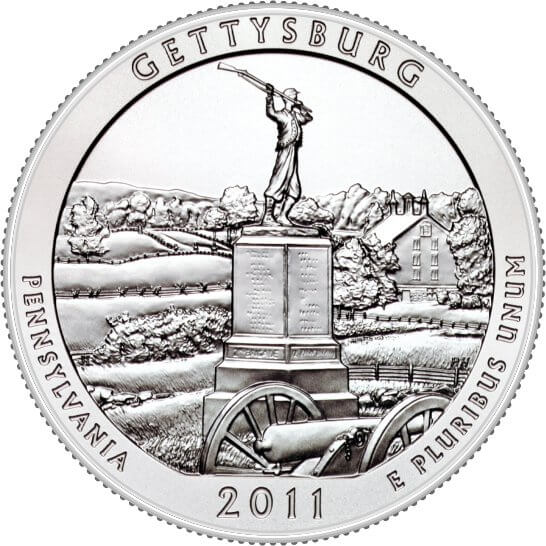 Iskowitz has also said, "Classic art isn't an era. Modern designs do not need to break with the past." Furthermore, his numerous designs for coins and medals resonate with collectors who appreciate his remarkable portraits of leaders and the timeless sensibility and beauty of his medallic creations that favorably compare to those of the past masters of American coinage like Agustus Saint-Gaudens, Adolph A. Weinman, and James Earle Fraser, among others.
That is true, for example, of his designs for the American Platinum Eagle series, which began with the one for the 2006 1-ounce Proof featuring Clio, the muse of History, in a winged chariot. Iskowitz's coin designs frequently feature allegorical images, such as versions of Britannia and Marianne and his series Goddesses Without Borders. He also created Lady Liberty motifs for the American Platinum Eagle series in 2011, 2013, and 2015.
Iskowitz's work for the United States Mint began in 2005 when he was accepted to the prestigious Artistic Infusion Program of outside artists who work on a contract basis alongside the Mint's in-house artists and engravers. He continued this work until 2017, eventually creating an impressive 54 designs for U.S. coins and medals.
That work includes the 2009 one-year-only Lincoln Bicentennial Cent depicting the late president's professional life, which was minted to the tune of almost 700 million examples—perhaps the highest tribute to a modern medallic artist. He went on to design coins for many series, including four for the Presidential Dollar Program honoring Presidents John Adams, James Madison, Andrew Jackson, and Martin Van Buren; and ten First Spouse Gold Coins, including Dolly Madison, Julia Tyler, and many others.
He has also designed eight America the Beautiful Quarters such as those for Gettysburg, Everglades, Bombay Hook, Theodore Roosevelt Park, Lowell Park and War in the Pacific Park (which are among the most admired designs). In addition, eight Commemorative Coins for the Bald Eagle Silver Dollar, Medal of Honor $5 Gold Coin, Star-Spangled Banner Silver Dollar, Marshall Service Half Dollar, and others. Furthermore, some of his best U.S. coin designs grace 5 American Platinum Eagles.
Then there are his medal designs for the U.S. Mint, including a remarkable 14 Congressional Gold Medals. That includes the one designed for and given to the astronauts of Apollo 11 and John Glenn and for Monuments Men, Special Forces, soldiers in World War II, Fallen Heroes of 9/11, and the Code Talkers.
On top of that are his many coin designs for world and private mints, including one in 2021 for the centennial of the Morgan Dollar, a series of gold coins depicting allegorical images of victory from World War I, and many others. Then there are the many medals he has designed for non-profit foundations like the American Numismatic Association and other entities.
Recent Work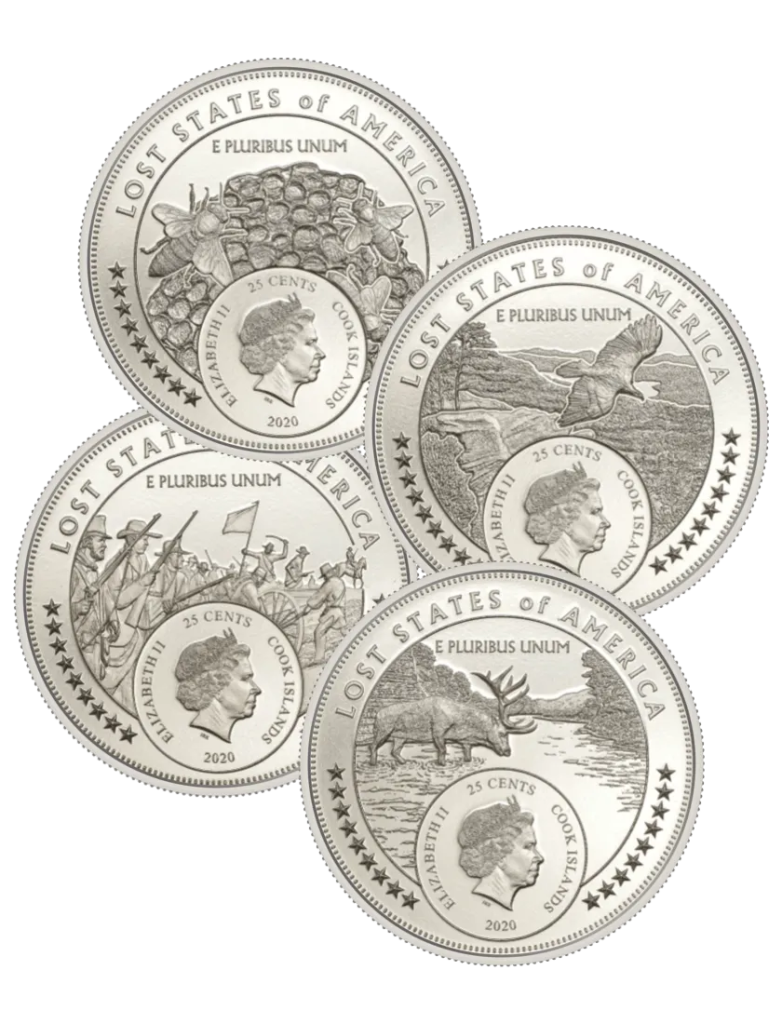 His recent numismatic work includes "The Lost States" for the Cook Islands and a legal tender series called "Icons of Inspiration" for Niue. Additionally, he created a series for Saint Helena featuring Greek goddesses, starting with Hera. Another project is the "Founders of Liberty" series, with Benjamin Franklin portraits.
Not surprisingly, Iskowitz has received numerous accolades and awards for his work, such as a 2016 International Design Award Gold Medal for one of his U.S. medals, a 2008 silver medal in corporate illustration, a 2010 Coin of the Year Award nomination, and many others.
In late 2020, a special exhibit of his work that is now online permanently called "Icons of Inspiration" was first featured from October 20 to November 7 that year at the Atlantic Gallery in New York City. The exhibit was organized into topical areas. These included his governmental work for coins, medals, stamps, U.S. Air Force and NASA art, and numerous international and private sector commissions.
As he enters his late 70s, Iskowitz is not slowing down and remains very active, creating superb works of art, which, as he has noted, are intended to be "goodwill ambassadors" for the world that depict highlights of the story of humanity to help improve understanding and mutual respect among the many countries and cultures of the world. Those worthy goals were exemplified in the medal he created for the Shanghai Mint in China, showing allegorical representations of the East meeting the West and paying tribute to the spirit of cooperation between the U.S. and China.
For all these reasons, Iskowitz's work continues to be widely admired and in demand worldwide, and the kind of elegant art he creates will likely remain popular hundreds of years from now.

Burnished Platinum Eagle Coins >